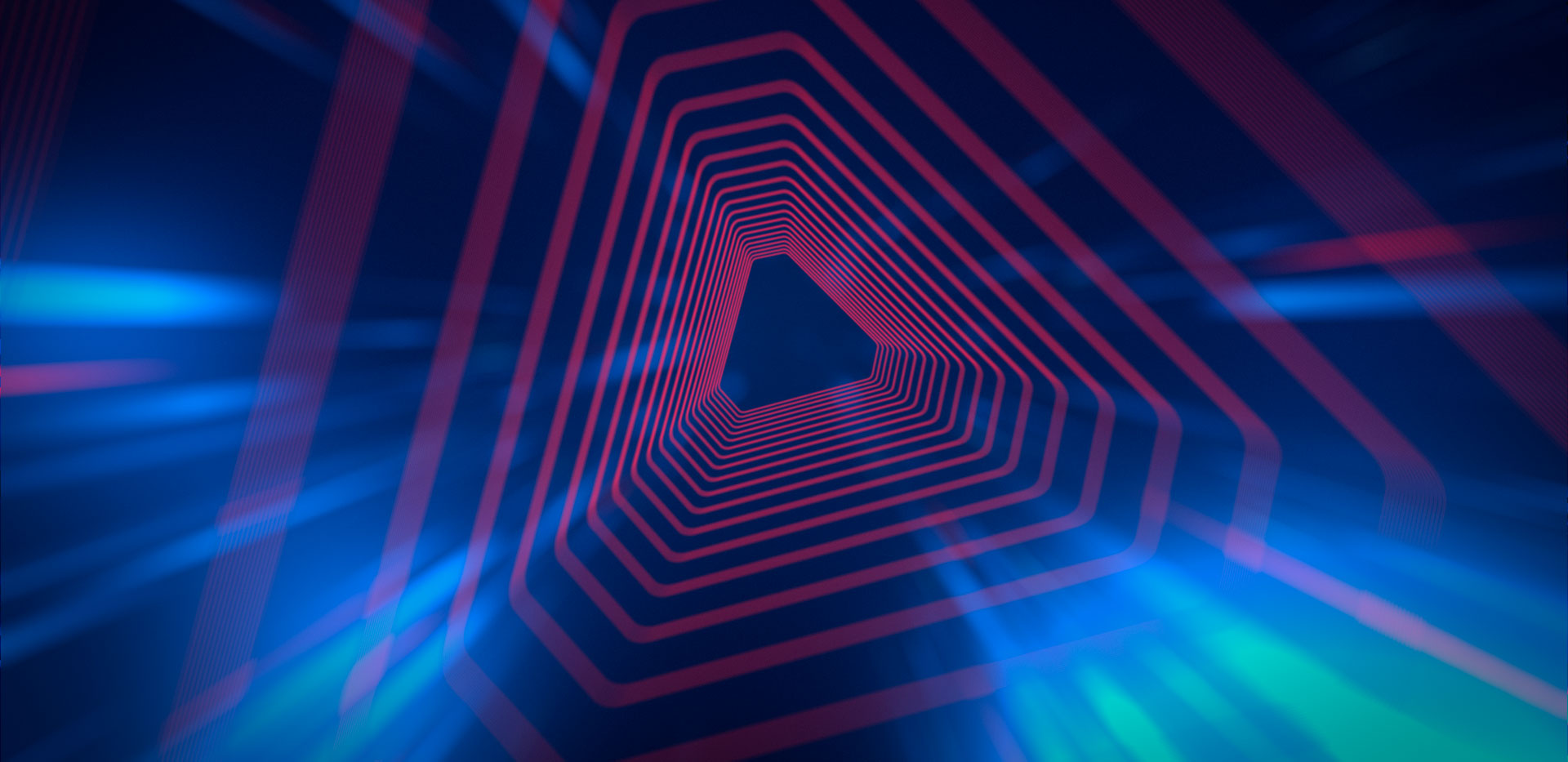 The new visual identity of RNIDS
After fifteen years of existence, RNIDS branding has gained new impetus. The authors of the new visual identity, the multi-award winning design studio Metaklinika from Belgrade, will present to the general public what RNIDS branding will look like in the future.
Challenges and risks of the digital economy
The introductory panel of this year's DIDS conference focuses on the most current and most important topics in the field of digital economy that marked 2021, and which will certainly affect the development of this digital industry in the coming years.
The Internet is slowly saying goodbye to cookies, and users, aided by various legal regulations, are becoming aware of the value of private data. The entire digital industry is facing new challenges in providing a relevant and personalized user experience and advertising.
On the one hand, we have technical challenges, because technologies that have been used for many years and are the basis of the digital ecosystem will soon cease to exist, and on the other hand, a whole field of possibilities opens up in the domain of new, metaverse, user experiences in exchange for private data.
How and in what way different actors in the digital economy: publishers, media agencies, advertisers and businesses are preparing for these new rules that bring about key changes in the global and local digital scene. Although the term digital transformation has been present for a decade, it seems that it is still very relevant and that the next period will show who is the most prepared and most efficient in adapting to the changes that await us.
Vladimir Zarić, panel moderator, will discuss these topics and give an overview of the situation in the local and global market, with the greatest experts in the field of digital marketing:
Jovan Protić, Ringier Axel Springer Group: Digital Business in CEE: so near and yet so far – what we can learn from our neighbours in Eastern Europe<
Serbia can find inspiration for rapid digital transformation in its more immediate surroundings. We often turn to America and the Far East for inspiration, even though incredible progress in digital transformation is going on right outside our door in the CEE region. Retail, the media, public transport, digital advertising, the digital state, digital banking and payments – all these are topics that Jovan will be touching on during his talk.
Vitaly Friedman, Smashing magazine: Designing For Complex UIs
Not much can surprise you when it comes to interface challenges, doesn't it? You can design a decent card, a well-rounded accordion and an exquisite hamburger navigation. But what if there are slightly more complex UX challenges ahead of us? How do we make the accessible to everyone around the world? What if you are dealing with complex filters, multi-page forms or multi-step modals and overlays? What about intricate enterprise-grade tables and dashboards? Or perhaps creating a resilient navigation system for a family of 115 websites?
Well, complex UI doesn't have to be complicated. We need to hide the complexity under the surface, making it easier for everyone to get complex tasks done easier. In this session with Vitaly Friedman, UX consultant and creative lead behind Smashing Magazine, we'll dive deep into dissecting how to solve complex design problems to make applications accessible and usable, maximizing clarity and minimizing ambiguity along the way. Whether you're working on a complex nested multi-level navigation or creating complex tables, this session will give you some strategies and tools you need to get better at your work.
Steffen Ehrhardt, Google: Omnichannel – How to connect online and offline
This session will be about how to connect ecommerce and other online activities with the offline world and how you can leverage technology today to get the most out of different media channels.
This will not only include what Google is doing in this space but also overall trends that are happening in stores and retail overall.
Are we digitally secure - perception and reality
In this block, we will talk about how Internet users in Serbia behave when they use their digital devices and Internet services. At the beginning, the most interesting results of the research on the attitude of Internet users in Serbia towards digital security, which RNIDS conducted at the beginning of the year in cooperation with RATEL, will be presented. We will then have a practical demonstration of some of the dangers lurking for reckless users. After that, experts in the field of cyber security will comment on the results of the research, but also offer tips for a safe digital life.
Presentation of research on the attitude of Internet users in Serbia towards digital security – Slobodan Marković, Digital Advisor, UNDP
Live cyber attack demonstration – Vladan Nikačević with assistants
Panel discussion
Presentation of small businesses on the .rs domain
Andrew McStay: AI Ethics and Emotion Recognition
This talk will consider changing governance of AI. Now with hitherto unseen attention from policymakers, emotion recognition is high on legal and data protection agendas. To explore contemporary progression from values to governance, McStay will provide historical context to the technologies, insight on societal attitudes, progressing to highlight key legal changes, ethical weaknesses, and remedies.
Lazar Džamić: Riders of the marketing apocalypse – Ethical challenges of modern marketing
Modern marketing experts are increasingly faced with the question not whether they can do something, but whether they should. Technology allows them more and more of what they can, which the world around us shows. The challenges of modern business are increasingly ethical, less and less professional.
As there are more programmable devices than humans on the planet, it is more necessary than ever to ask questions about code values ​​that are not purely economic in nature. It is equally important that we constantly find answers to these questions, weigh the significance, impact and scope of the code. Do we do that?
Professor of Digital Life, Director of Emotional AI Lab, Bangor University, UK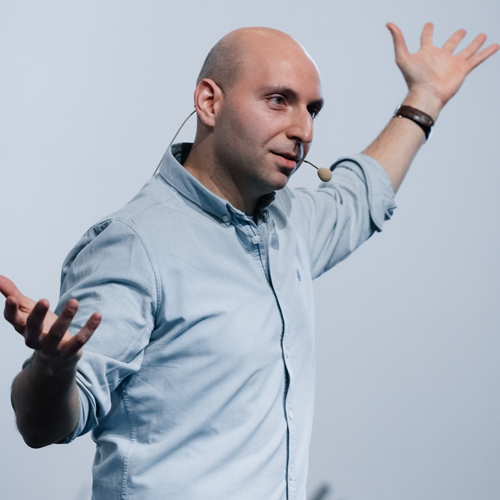 Creative lead of Smashing Magazine, front-end/UX consultant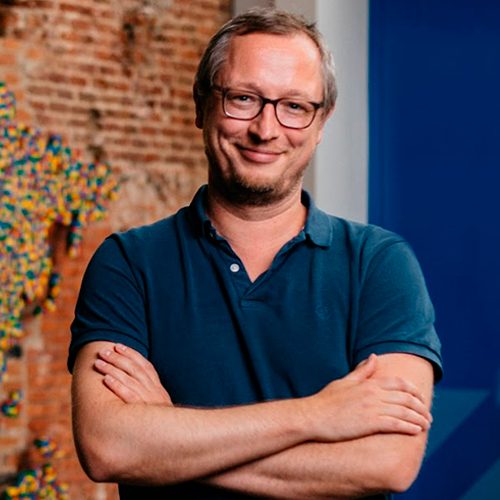 EMEA Go To Market Lead @ Google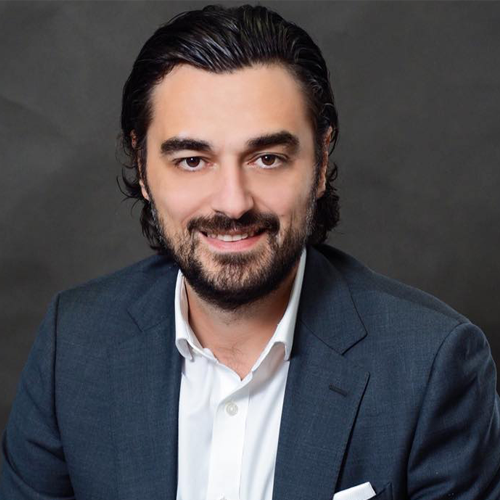 COO at Onet & COO and Board Member at Ringier Axel Springer Group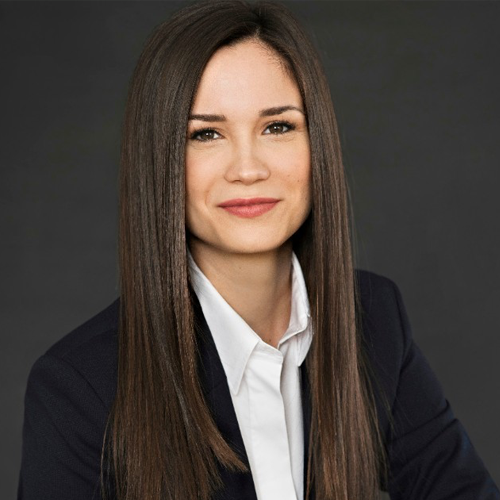 Cybersecurity Professional for Cloud and Network Security, Siemens Energy Serbia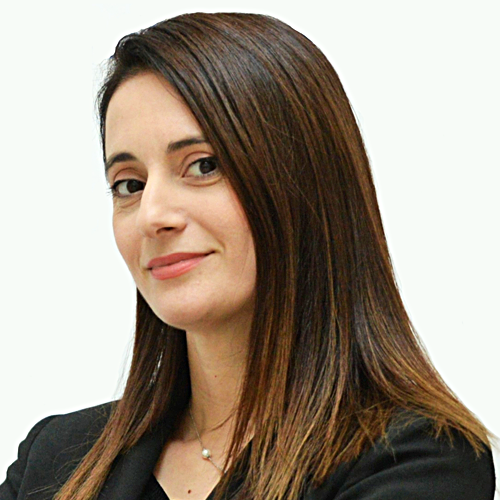 Senior Advisor for ICT Systems Security - RATEL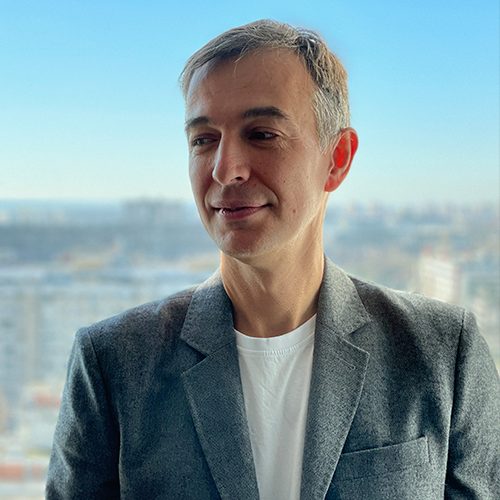 Solution architect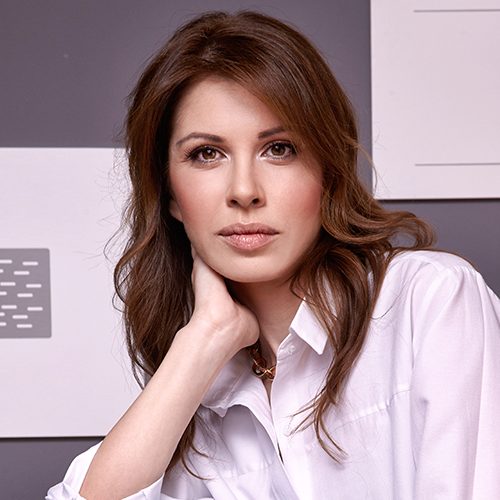 Meta Lead Serbia | Httpool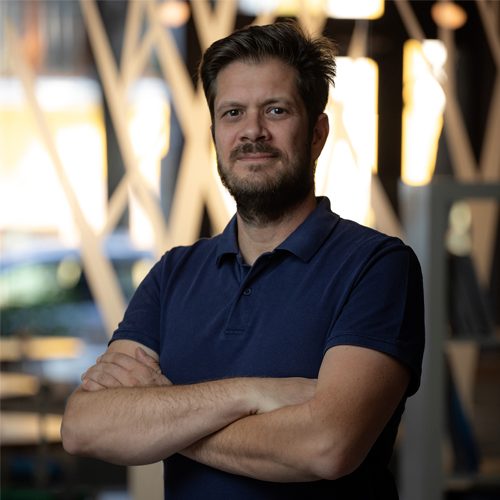 Account Director, Four Dots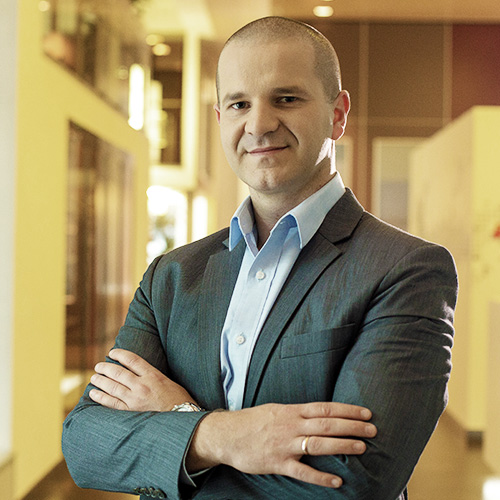 COO & acting CEO, Ananas E-commerce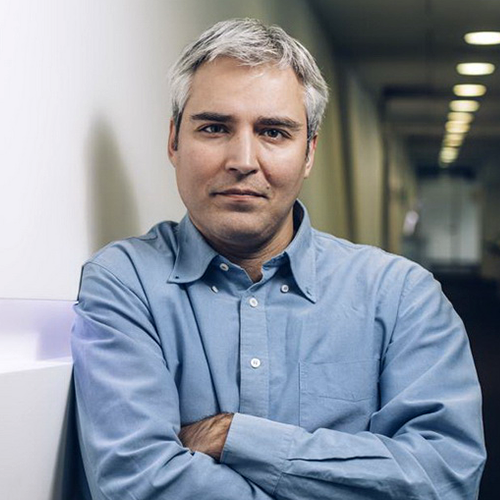 Gaia Consulting, MarTech consultant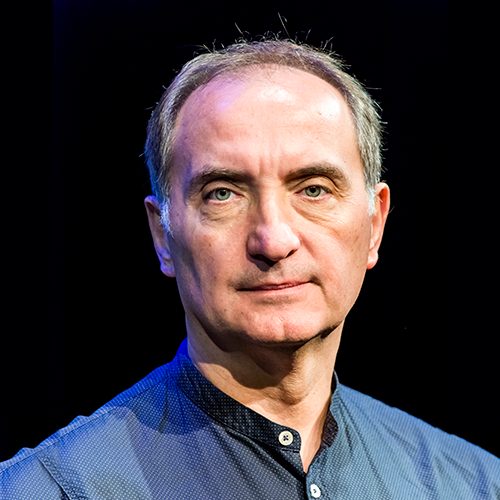 Creative Strategist, lecturer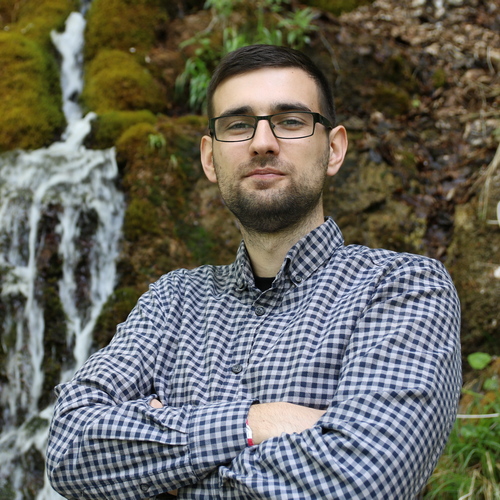 SupremeNexus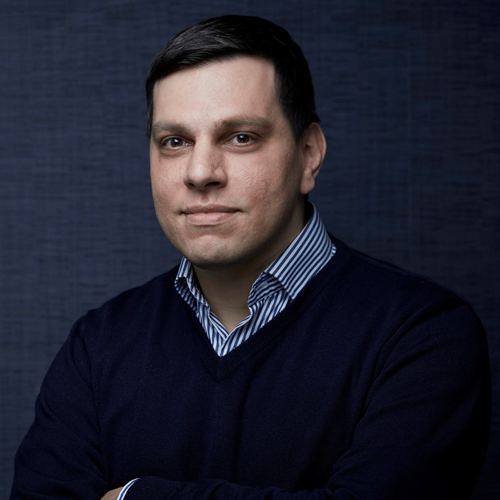 Digital Advisor with the United Nations Development Programme (UNDP) in Serbia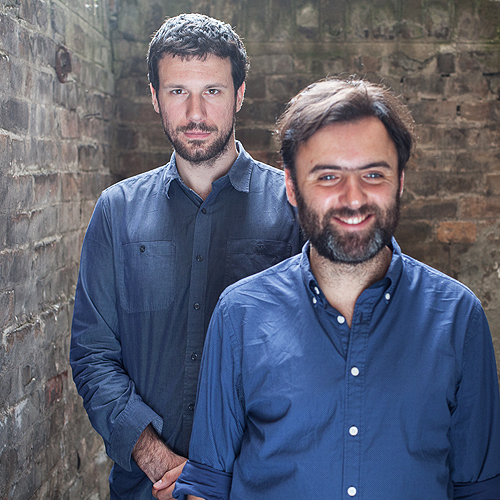 Design studio