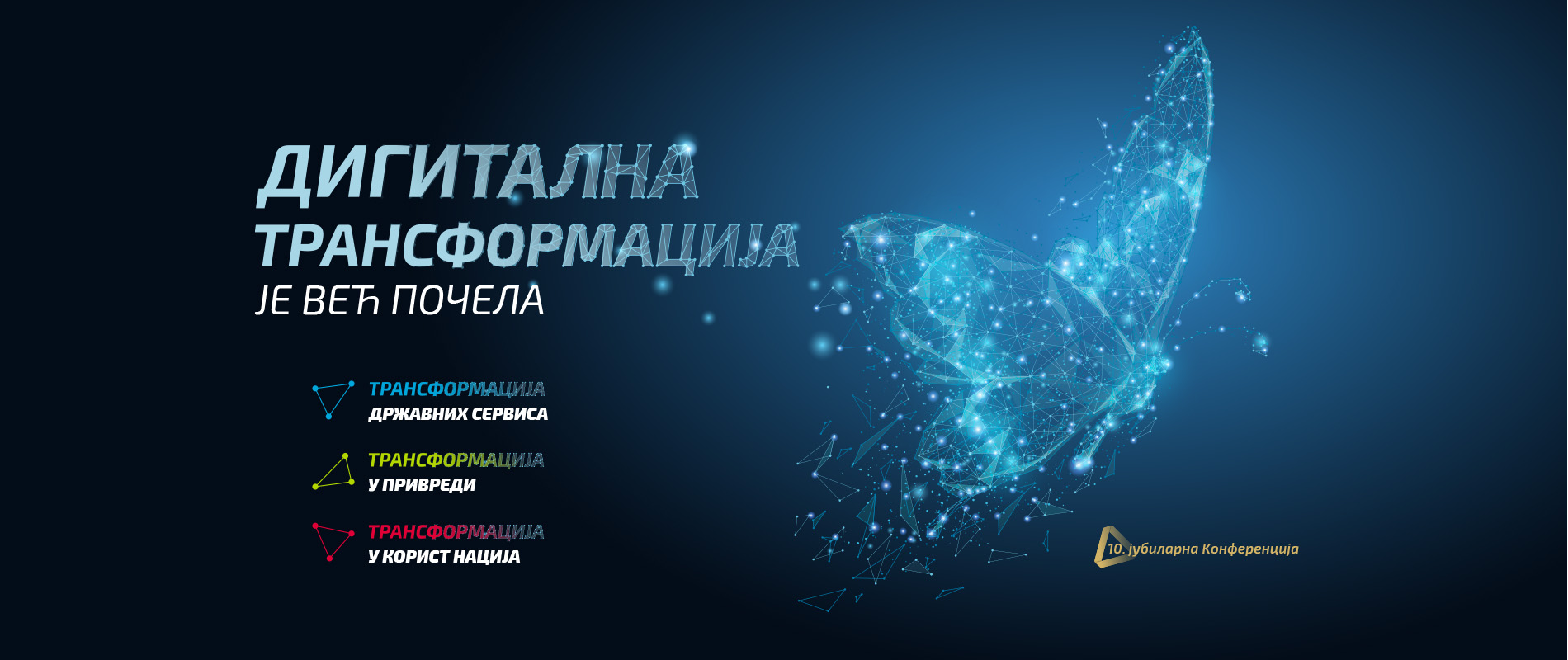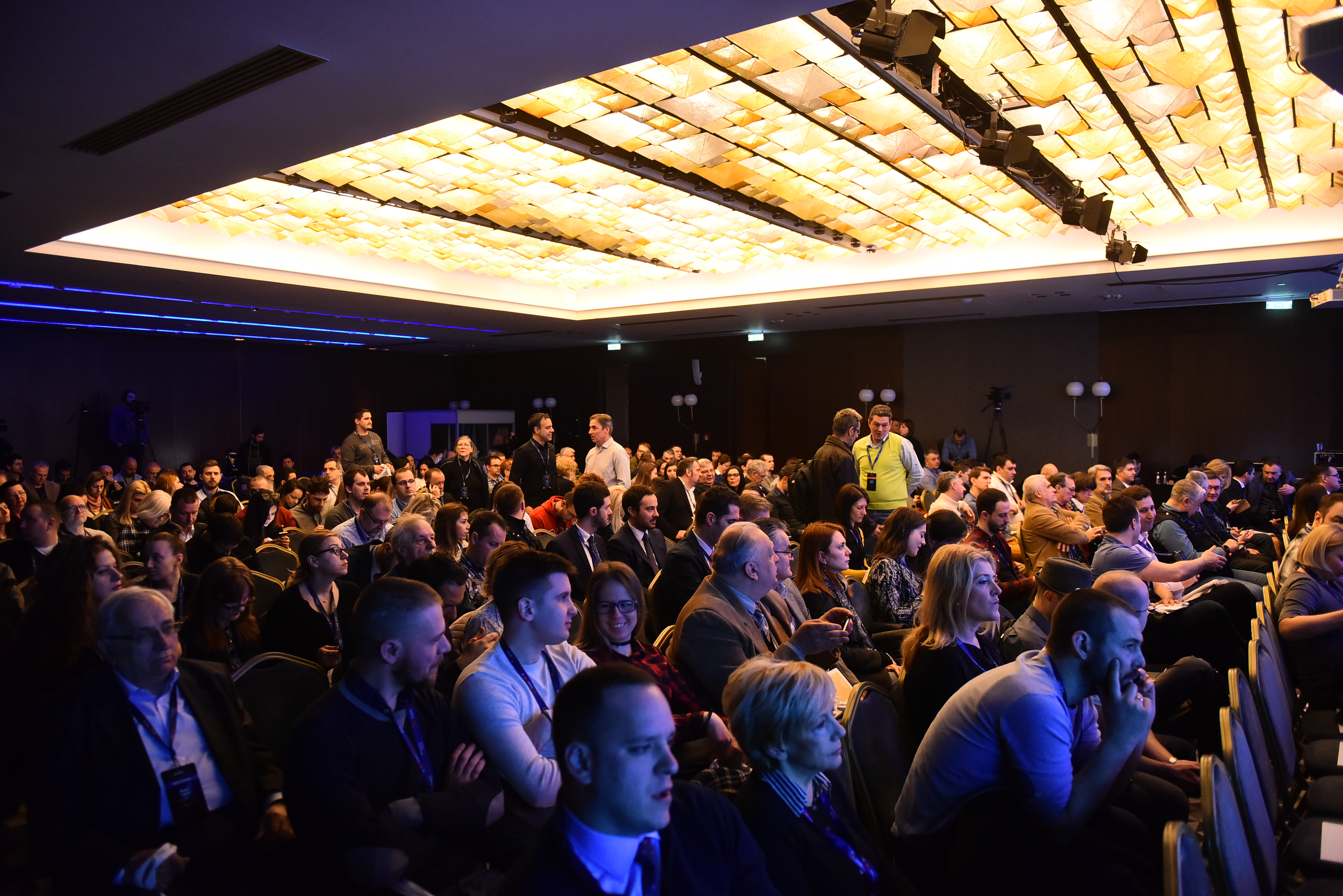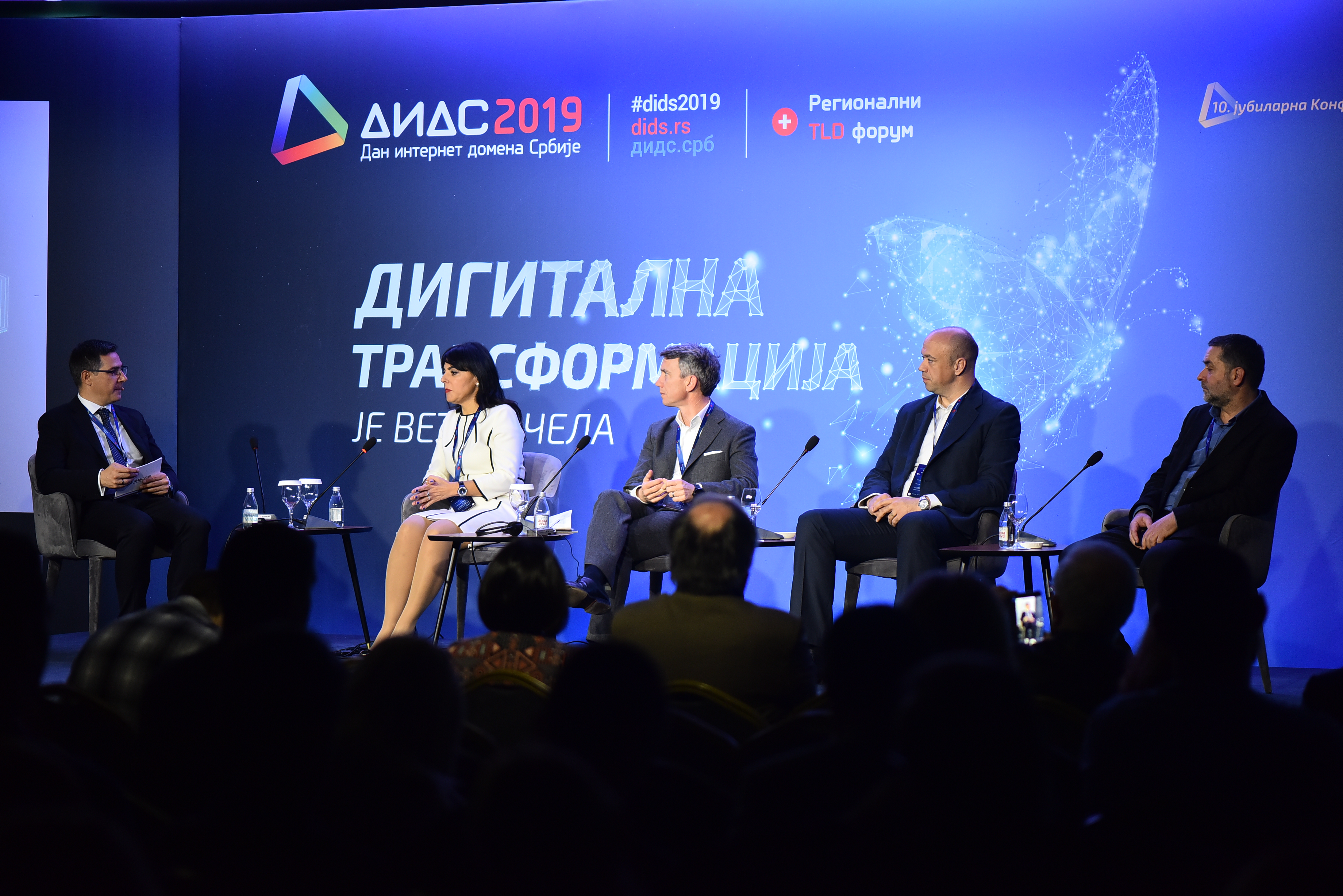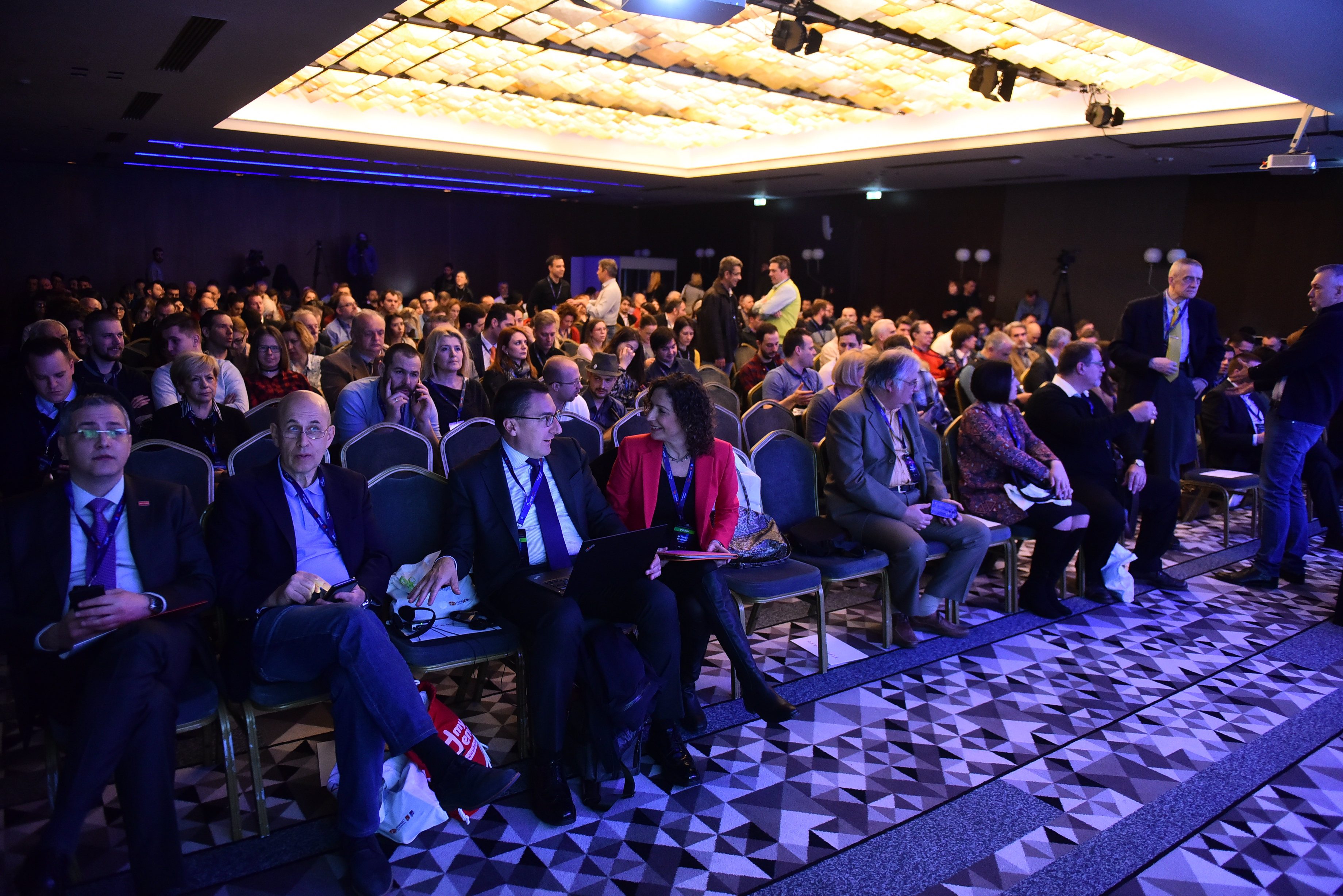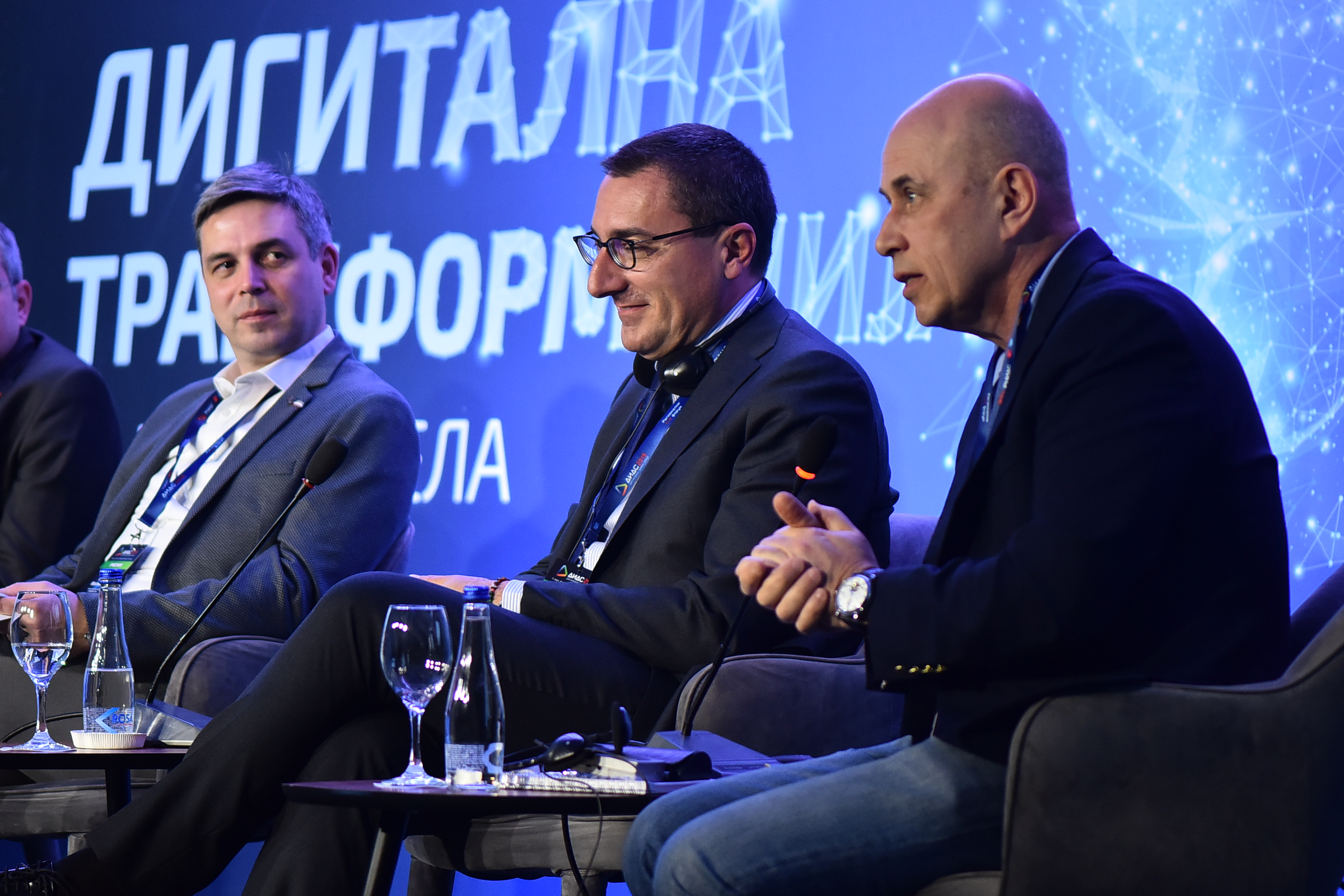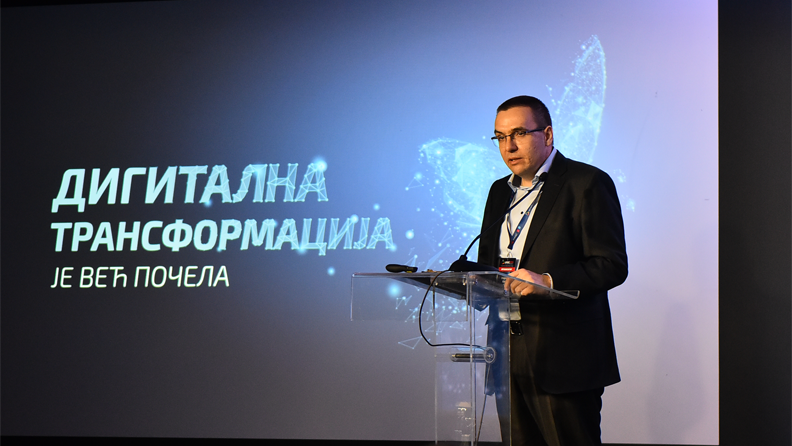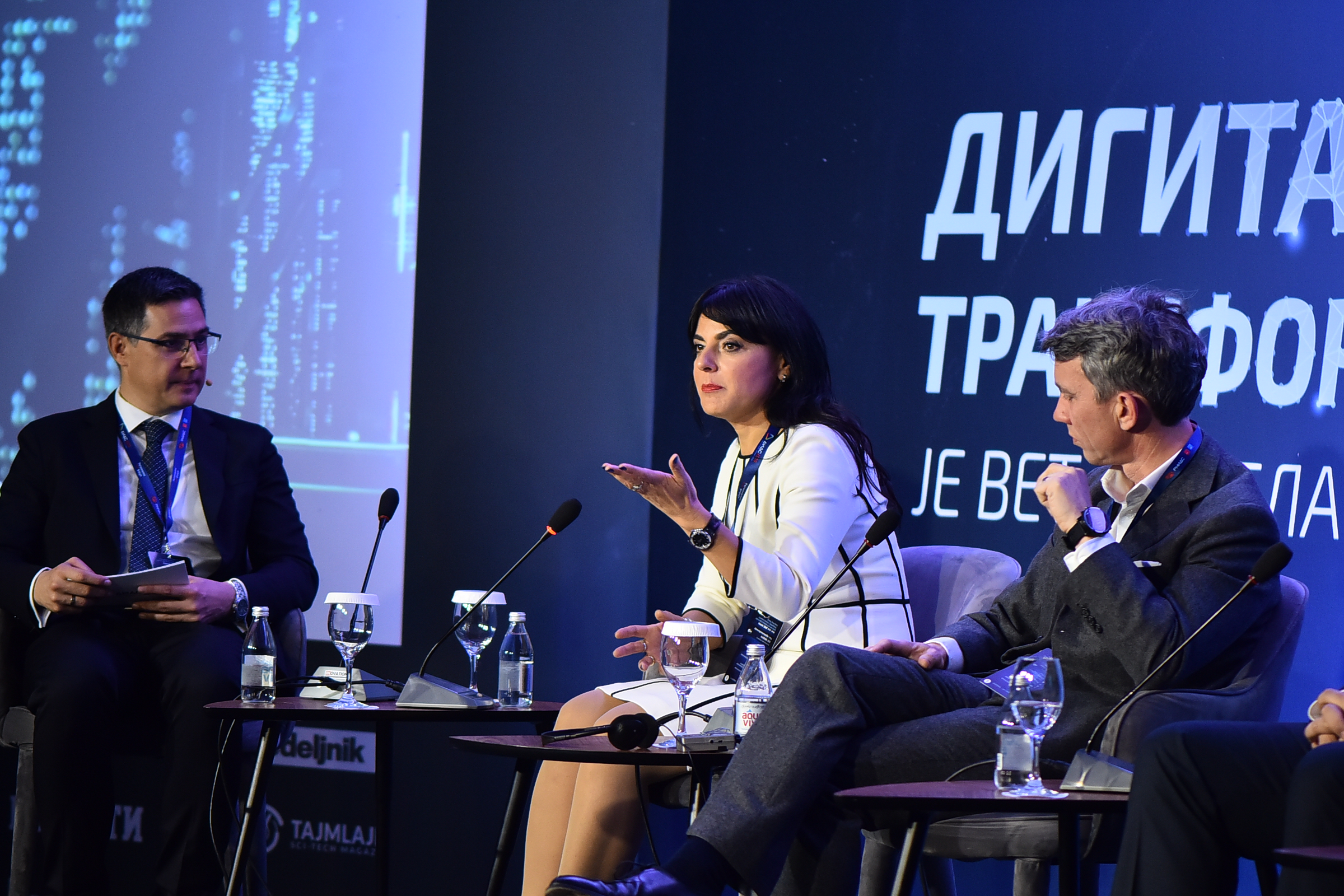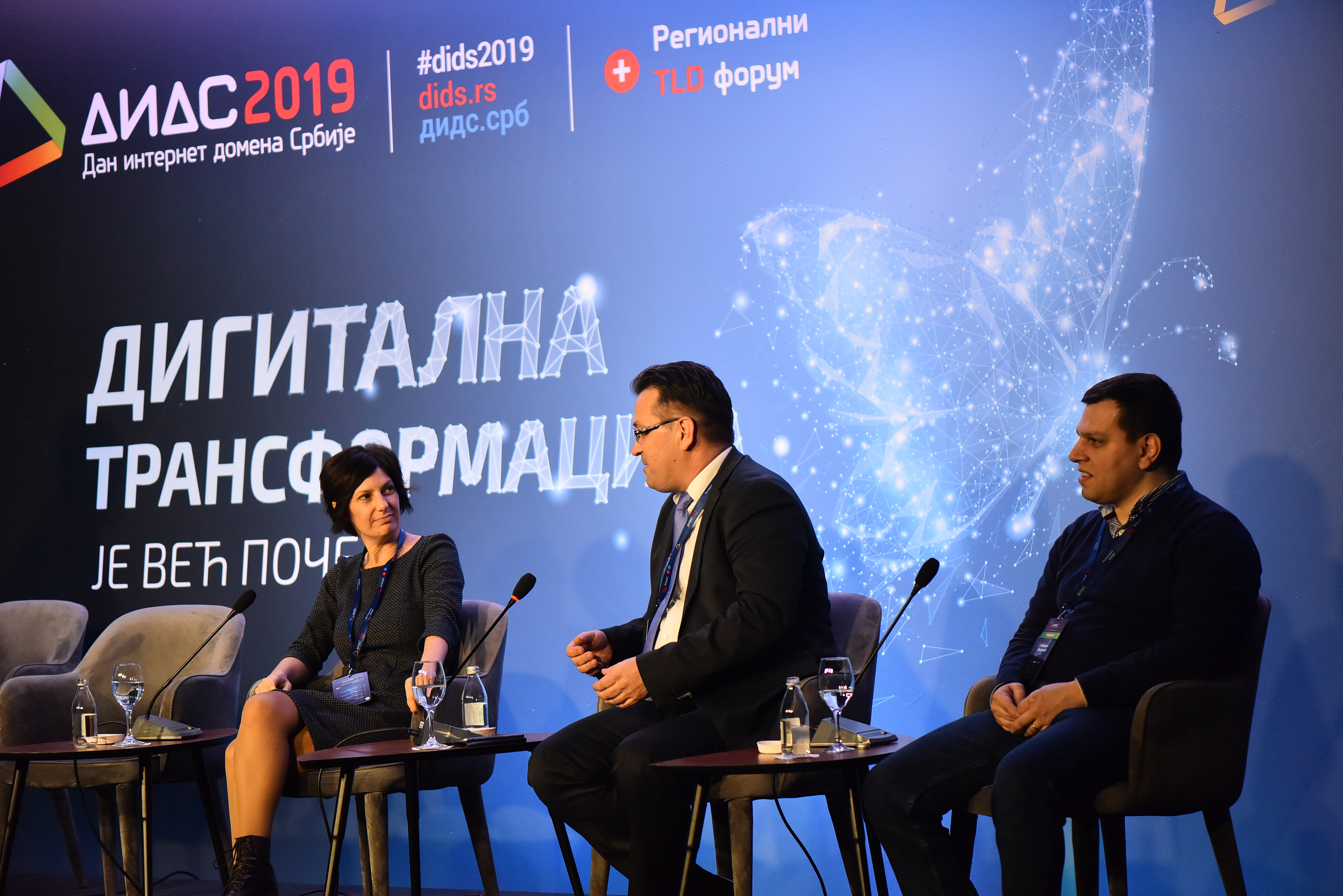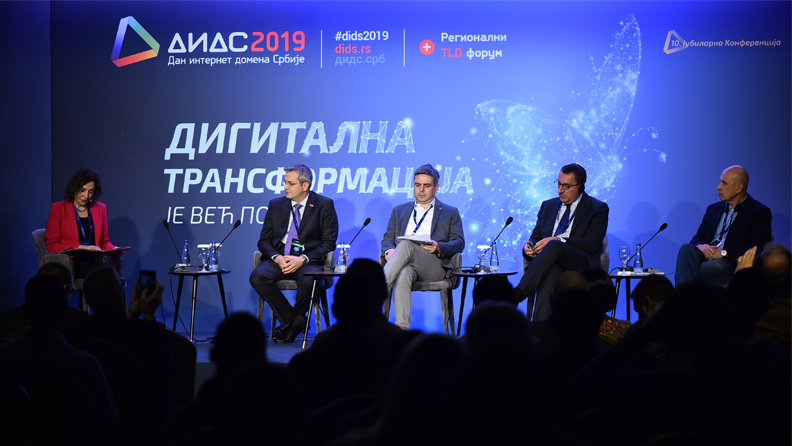 DIDS 2019: Everything a click away by 2030?
The rate of digitalisation and its future direction, and the numerous benefits and challenges placed before companies and individuals by the processes of digital transformation, were the topics of discussion during the DIDS 2019 conference.
The tenth anniversary edition of Serbian Internet Domains Day (DIDS) was held on 5th March in the conference hall of the Belgrade Metropol Palace Hotel, organised by the Serbian National Internet Domain Registry (RNIDS) Foundation
Transformation of public services
Panel debate:
Svetlana Jovanović, Office of Prime Minister, Information Technologies and E-Government Unit
Duško Sivčević, Sector for the Analysis of Telecommunication and Information Technology, Ministry of the Interior of the Republic of Serbia
Slobodan Marković, Technical Advisor – Digital Governance in the United Nations Development Programme (UNDP) in Serbia
Moderator: Vladimir Radunović, Director of the cyber-security and e-diplomacy programme at the DiploFoundation
Transformation in business
Transformation in favor of nations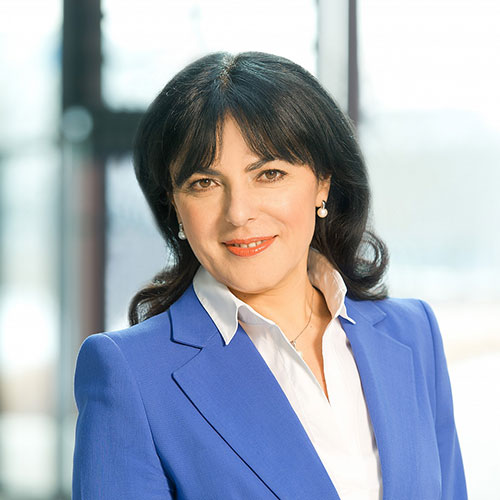 Managing Director, Europe, Kaspersky Lab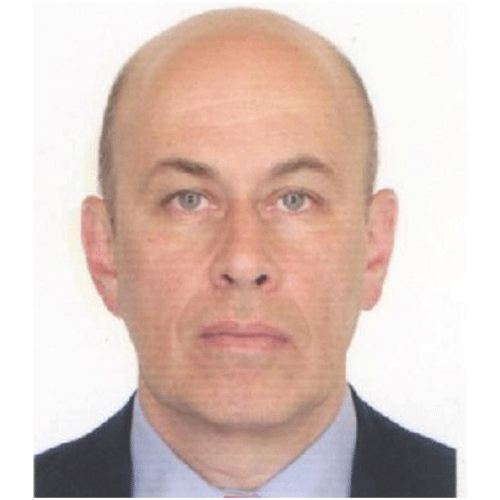 General Manager, Asia Pacific Top Level Domain Association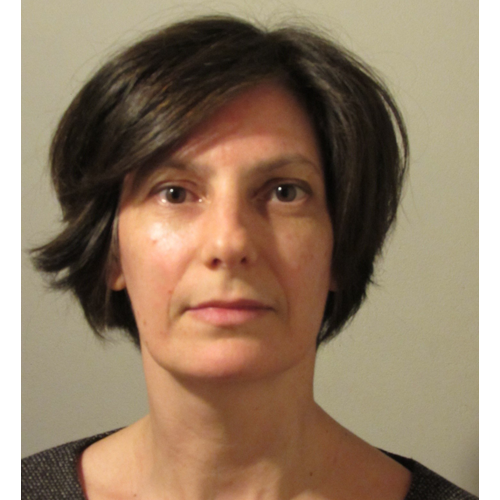 Senior Adviser to the Prime Minister of the Republic of Serbia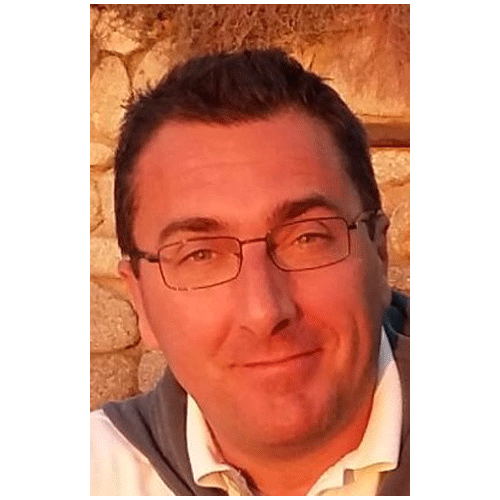 External Relations manager, EURid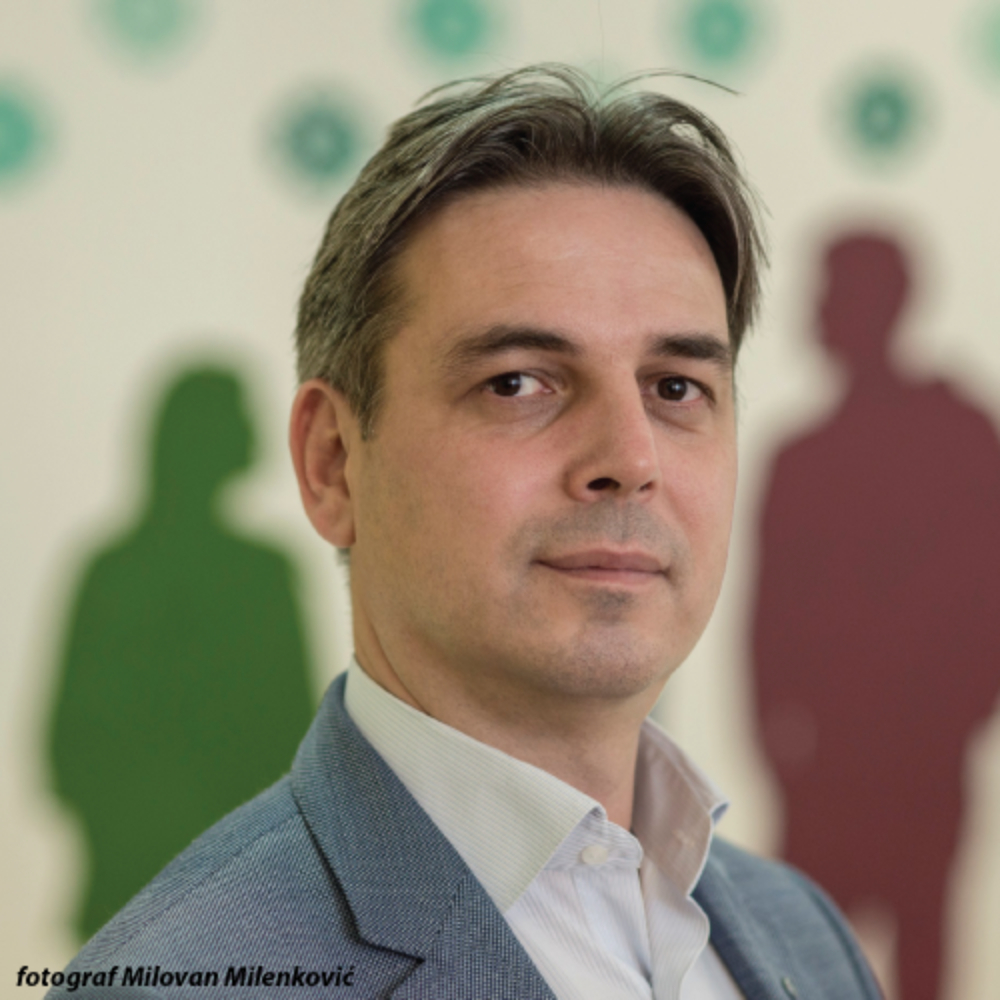 Assistant Minister, Ministry of Culture and Media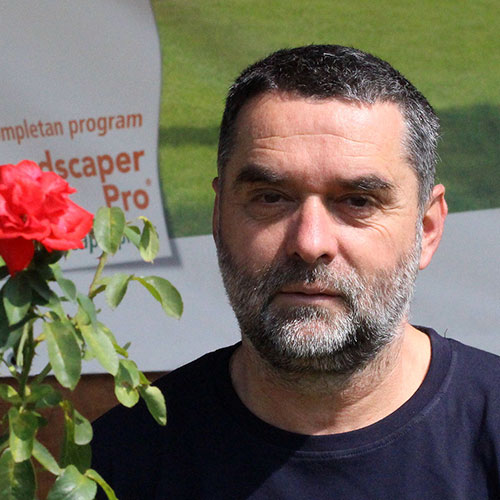 Owner and editor of Garden portal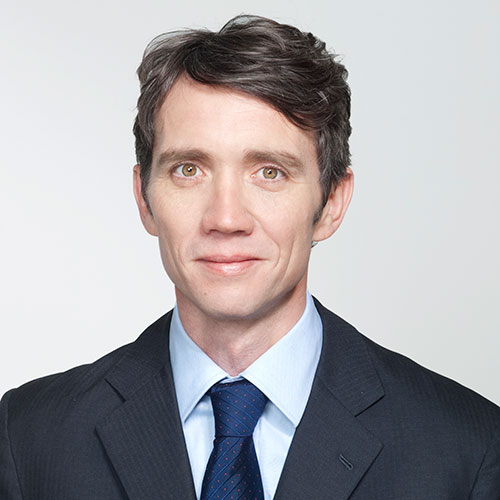 Senior Finance Director, A1 Digital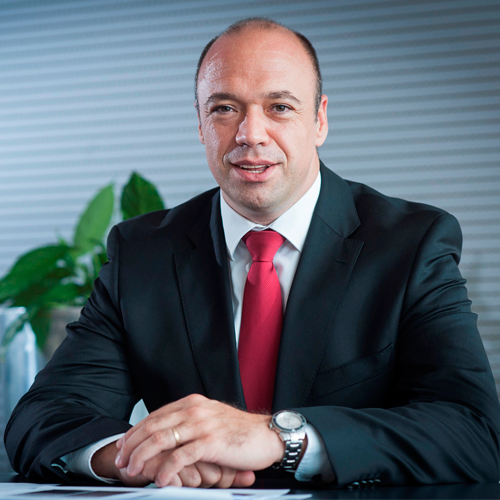 Digital Bank & Support Manager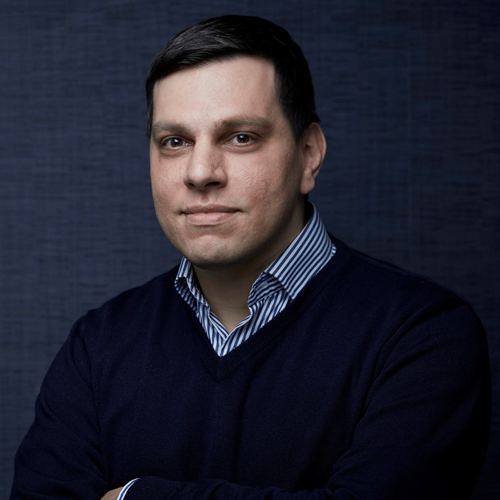 Digital Advisor with the United Nations Development Programme (UNDP) in Serbia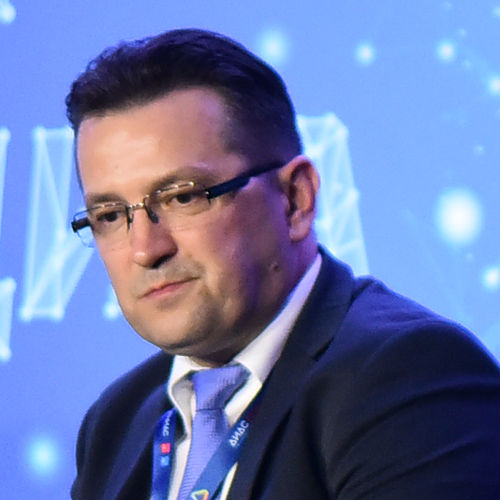 assistant to the head of the Sector, Ministry of Interior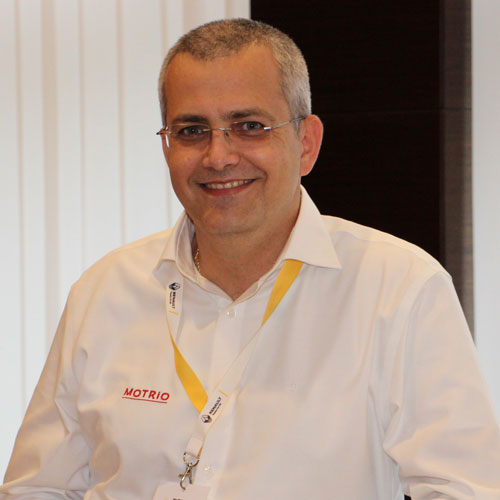 Sales & Network Manager for Motrio, Renault Nissan Srbija d.o.o.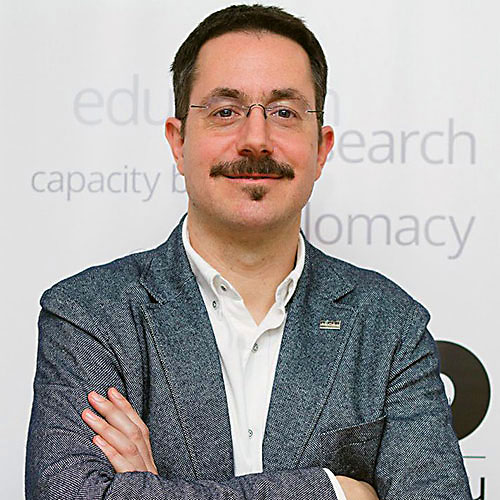 Director, Cyber-security and E-diplomacy Programmes, Diplo Foundation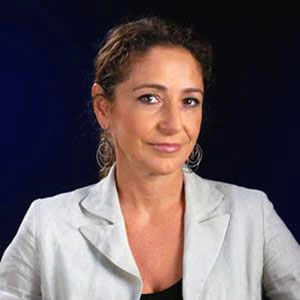 Editor of the Educational programme, Radio Beograd 2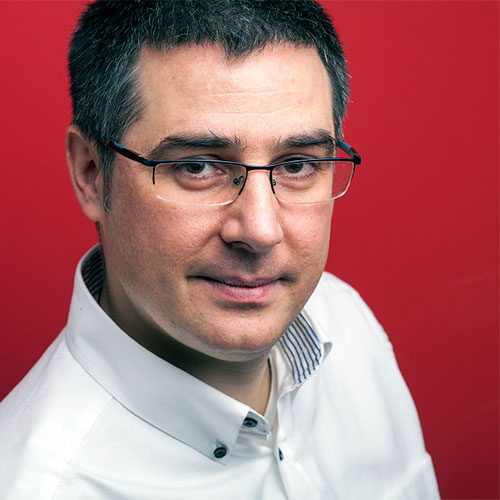 Co-founder and CEO, TAG Media